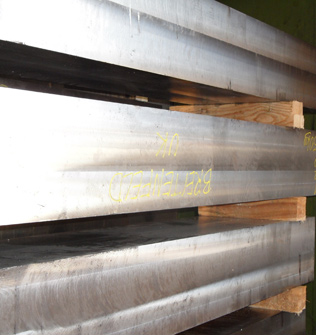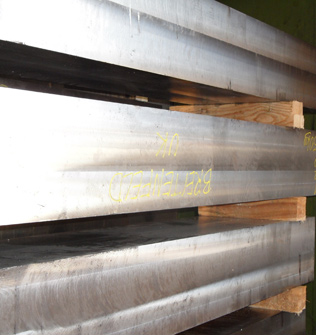 STOCKHOLDING
Tool steels in stock, cut to size and delivered to you.
FORGINGS
Your specific requirements, fully produced and certified by us.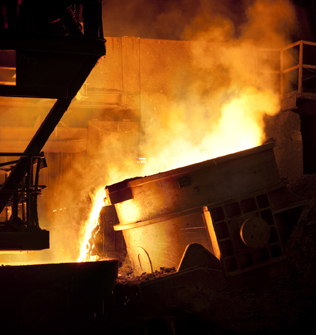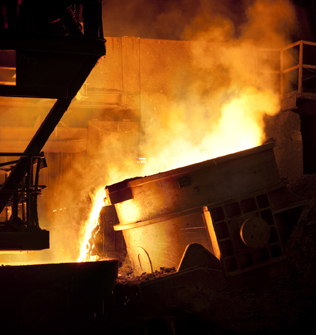 STEEL PRODUCTION
Flexible and modern processing of high quality materials.
Welcome to Breitenfeld UK
Breitenfeld offers a wide range of materials from stock, cut to size and delivered across the UK in line with our customers' requirements.
This service is complemented by an international presence that allows us to have a wide view of market and material trends; alongside technical developments to ensure our services reflect the needs of our customers in the long term.
With our expertise in a wide range of metals including Tool Steels, Engineering Steels, Special Steels / Alloys and Stainless Steels, we provide our customers with a bespoke, fully integrated and flexible supply chain solution for all of their material requirements.
From original steel production, re-melting and forging, to stockholding, processing and distribution, we are positioned to be able to fulfil the most demanding needs of our clients, both now and into the future.
Please contact us with your specific requirements, or for more details regarding our company and group.
Guaranteed to respond to your enquiry within 2 hours.
Contact us now...
Express Service
Place an order with us in the morning and have the material delivered to you the next day. Call our Sales Team on +44 (0) 114 261 1666.
Latest News

07/01/2016

Mick Brookfield, Breitenfeld workshop Manager finds hidden treasure on a club dig. The find was so rare it was published in the magazine attached, hopefully you will be able to read with interest ..Read more

18/11/2015

Tracey enters the Barnsley 10k on 29th November ..Read more

26/09/2012

Breitenfeld has received its first NORSOK approval for Duplex (F51) material produced at its site in Mitterdorf im Murtzal, Austria. ..Read more